Friday, August 5, 2016 / by Jessica Humbert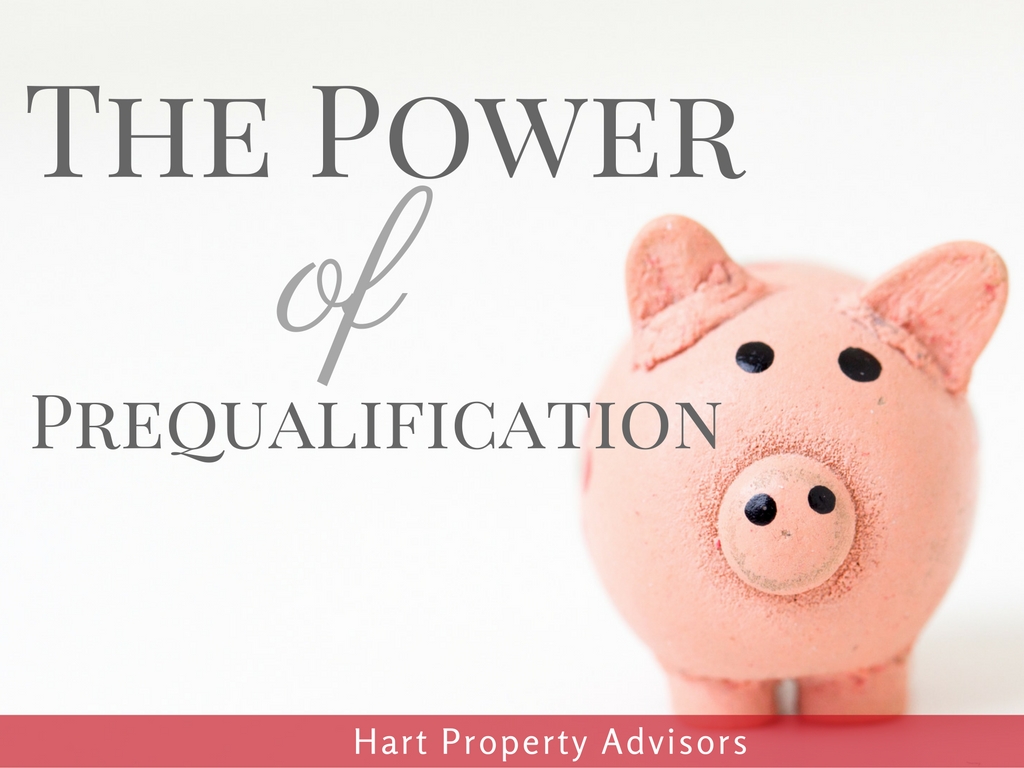 When buying a home (especially in a seller's market like Columbus, Ohio!) it is important to be ready to make an offer at a moment's notice. In order to compete in the market and have sellers take you seriously, you'll need proof that you have your financial ducks in a row with a prequalification letter.
Your Hart Property Advisors Real Estate Agent should have a handful of established local lender contacts and can help you advise which bank may be your best starting point. When applying for prequalification the lender will take look into your financial standing in order to assess the loan amount you qualify for. This checkup will serve as the ground point for your entire home search!
Benefits of Getting Prequalified:
You will have a better understanding of what price range your search should be in
You will be able to schedule private showings
You will experience a smoother bidding process
You will have a leg up on other potential buyers
Home sellers will perceive your offer as more attractive and trustworthy
By arming yourself with a prequalification letter you can avoid the heartbreak of falling in love with a home that is not within your means or losing out to a more qualified buyer.
The search for a new home is stressful enough—contact the Hart Property Advisors team today for additional information and tips to find the perfect home for you in the Columbus, Ohio area!