Saturday, August 20, 2016 / by Jessica Humbert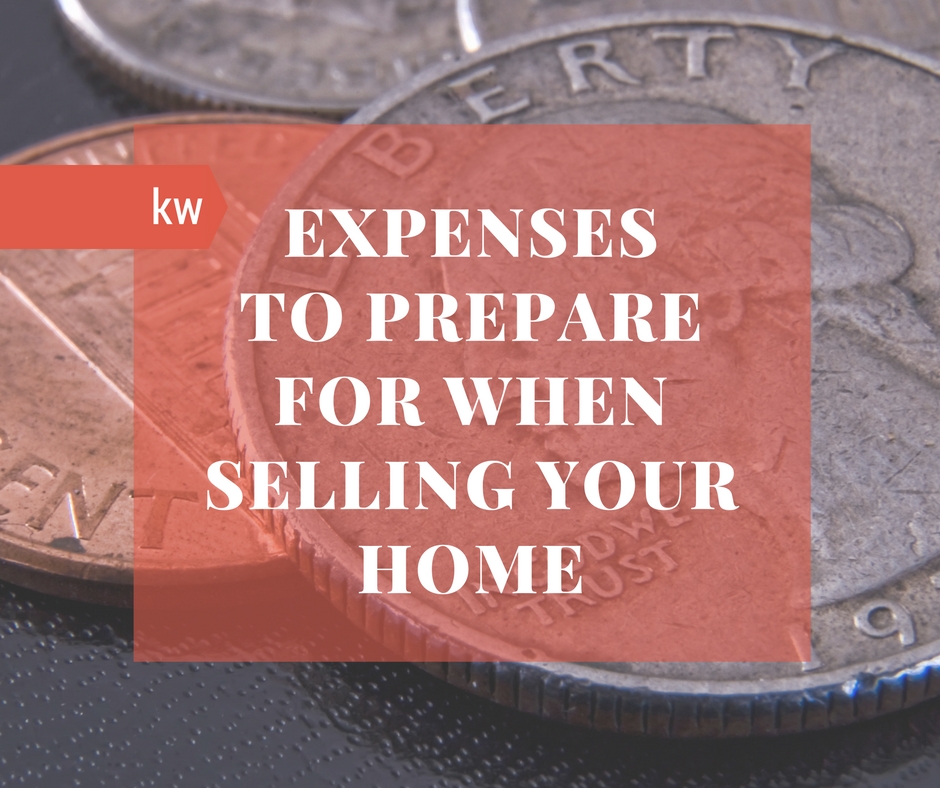 Selling your home is an exciting prospect however it is no secret that unexpected expenses often rear their head in the process. To best prepare yourself, it is wise to take a good look at your home with a fresh pair of eyes and see from your potential buyer's perspective. The majority of buyers are looking for a move-in-ready home to make their own. Making your home the most appealing it can be could quickly add up if changes need made on the spot, however with some elbow grease and insight you can significantly cut down on your costs and sell your home in no time.
Curb Appeal

As the first impression your potential buyer has of your home, curb appeal is vital to your home's selling power. Be se sure that your lawn is healthy and landscaping neat. Hiring a landscaper is a great option, but to save on money you can pull weeds, trim hedges, and add fresh mulch yourself. There's no need to create an Eden as most buyers are looking for a clean slate to make their own.

Outdoor Maintenance
Do you remember the last time your house was painted or your roof was patched? How about the last time your second floor windows were washed? While these are things you may not be able to handle on your own, knowing that they make a difference in buyers' offers ahead of time will give you time to shop around to find the best deal possible. Also be sure that your gutters are cleared and that leaves, debris, etc. are taken care of.

Indoor Maintenance
Just as fresh paint can make a big impression on the exterior of your home, the inside of your home should have newly painted walls in neutral colors. Again, think about creating blank slate for your buyer. Professional painters can cost thousands, but having a few friends over for a cookout and paint day can be the perfect workaround. If you've recently painted or avoided bold color choices you may be able to skip this step altogether. If you have stained carpeting, rent a carpet cleaner to see if you can remove the stain yourself before you hire a professional.

General Maintenance & Utilities
You may not use every room in your home on a regular basis so if an outlet doesn't work or a certain window doesn't open all the way you'll want to find out before your buyer does. These checks may seem minor, but buyers often assume they will find more expenses along the way. Additionally, if you have already moved into your new home be aware that you will need to keep your utilities up and running including electricity, water, and air conditioning/heating. When your agent is holding an open house or showing, buyers need to be able to check light switches and use the restroom.

If you are thinking of selling your home, get ahead of the game and check your home for fixes. What you learn now could save you thousands later!
Call Hart Property Advisors today for further insight in selling your home today!